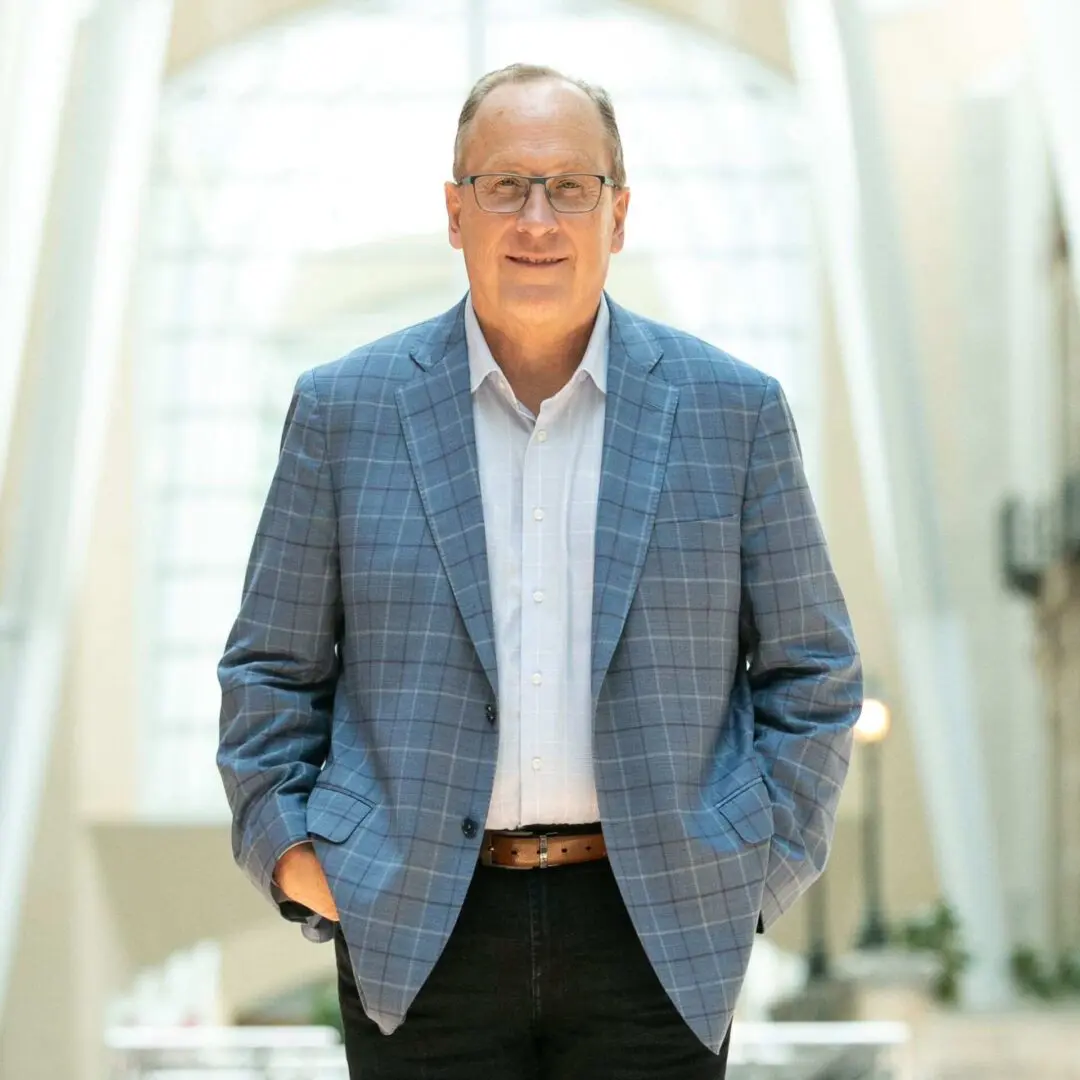 Born in Toronto, Canada, I was educated at the University of Toronto. I got my Chartered Accountant designation after articling with Price Waterhouse. I am the father of three sons.
I am a senior business strategist and advisor, a CPA and CA with over 40 years of global experience with boards and audit committees, in taking companies public, and in advising and auditing public companies.
I am recognized and respected nationally and internationally as an ambassador and spokesperson for the Canadian capital markets.
My strength is in enabling organizations to become and remain marketplace leaders by capitalizing on every opportunity for collaboration and growth and by helping owners, managers, CEOs, CFOs, audit committees, and board directors achieve their business goals.
I'm a resourceful, collaborative deal-maker who enjoys launching successful relationships.
I provide practical advice and solutions to management, audit committees, and legal counsel around the world.
Thanks to my decades of experience, I'm well-versed in nearly any situation companies, large or small, face. I can fine-tune your strategies to accelerate your company's growth. You'll enjoy greater financial success by better understanding the systems and processes that help your business run — from building effective financial strategies to creating innovative plans. I'm happy to travel to wherever you are located worldwide. I love working in partnership with my clients, helping restructure the business, systems development, and enhancing processes as well as cash flow.
But if you aren't a company, I'm also interested in helping individuals with financial and tax issues, however big or small.