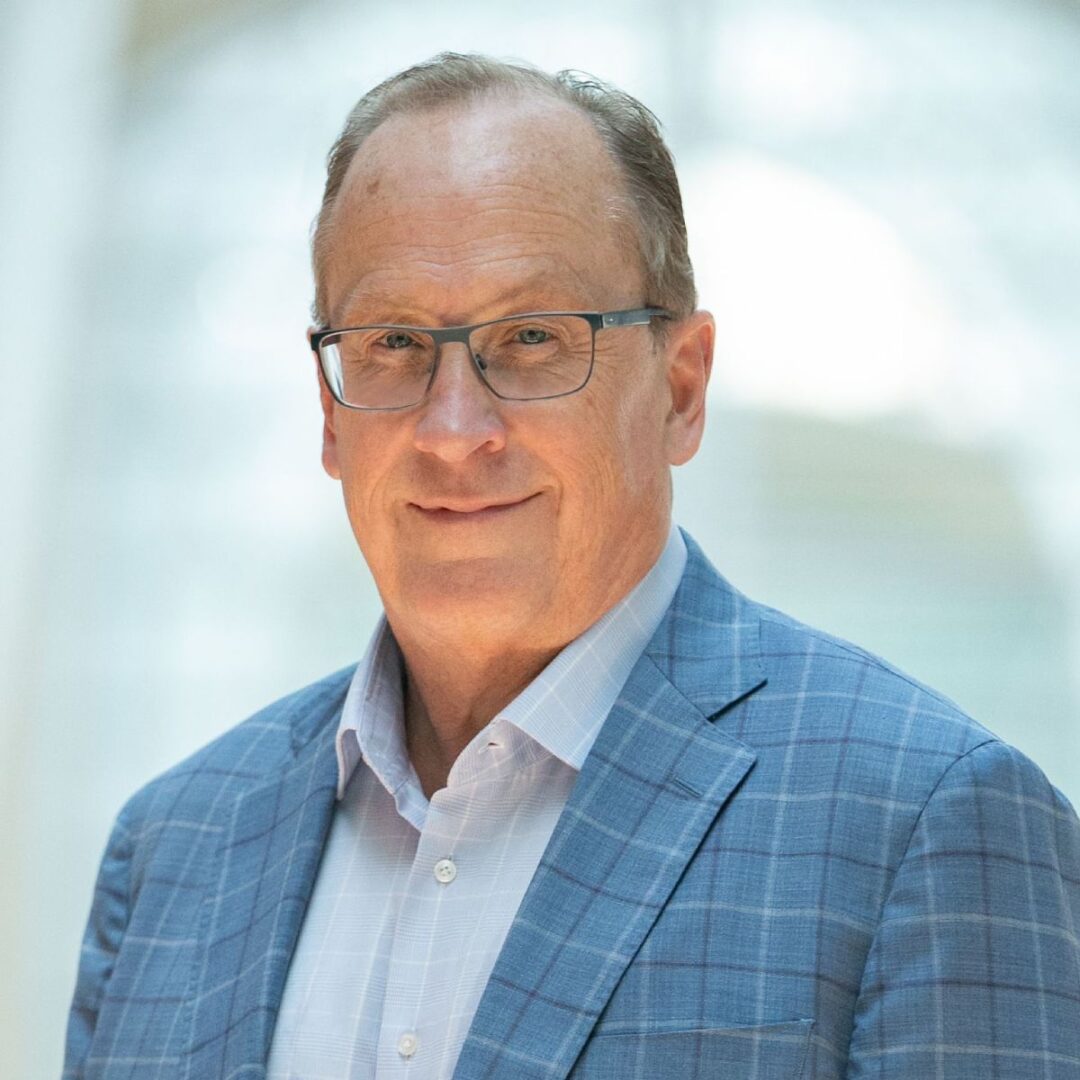 Financial Consultant with Decades
of Experience
A senior business strategist and advisor who enables organizations to be marketplace leaders by identifying, assessing, and capitalizing on opportunities for collaboration, growth, and partnership. A resourceful deal-maker and business builder who establishes effective relationships with key stakeholders and mobilizes internal and external resources around a shared goal.
Provides advice and practical solutions to management, audit committees, and legal counsel around the world on a wide range of business issues, including initial public offerings, Capital Pooled Companies, and other corporate transactions. Recognized nationally and internationally as a respected ambassador and spokesperson for the Canadian capital markets.
Kitchen Sinc Consulting Limited stands firmly on the core values of providing a practical and pragmatic approach to accounting, audit, and tax. I truly love working in partnership with my clients, helping them restructure their business, systems development, and enhancing processes as well as cash flow.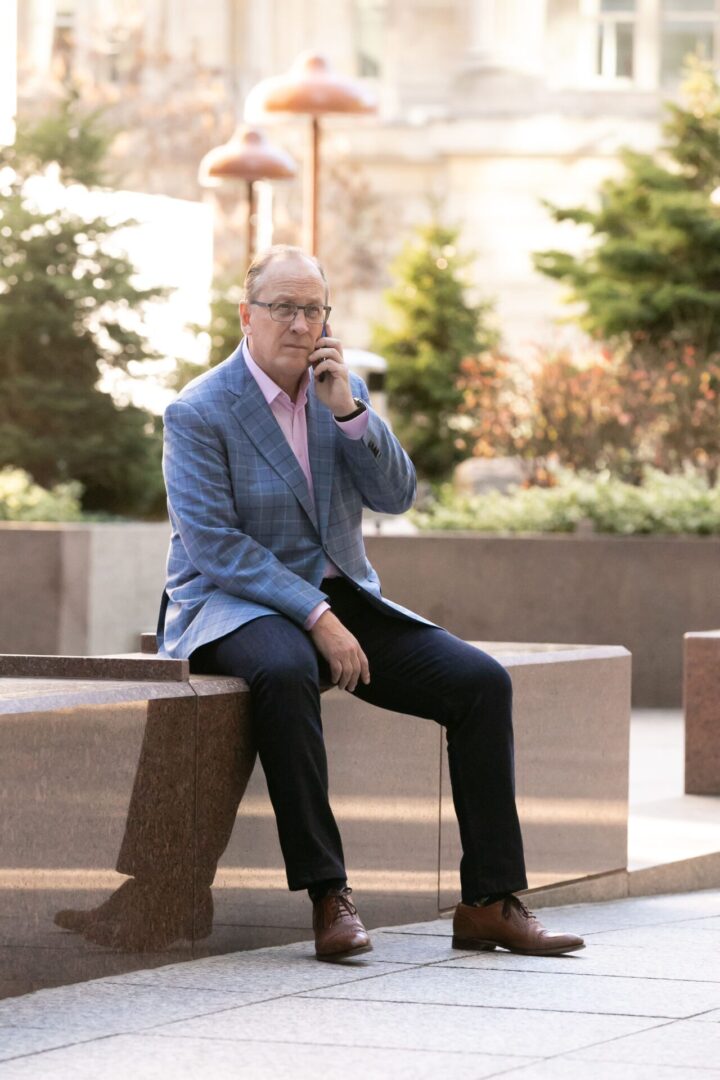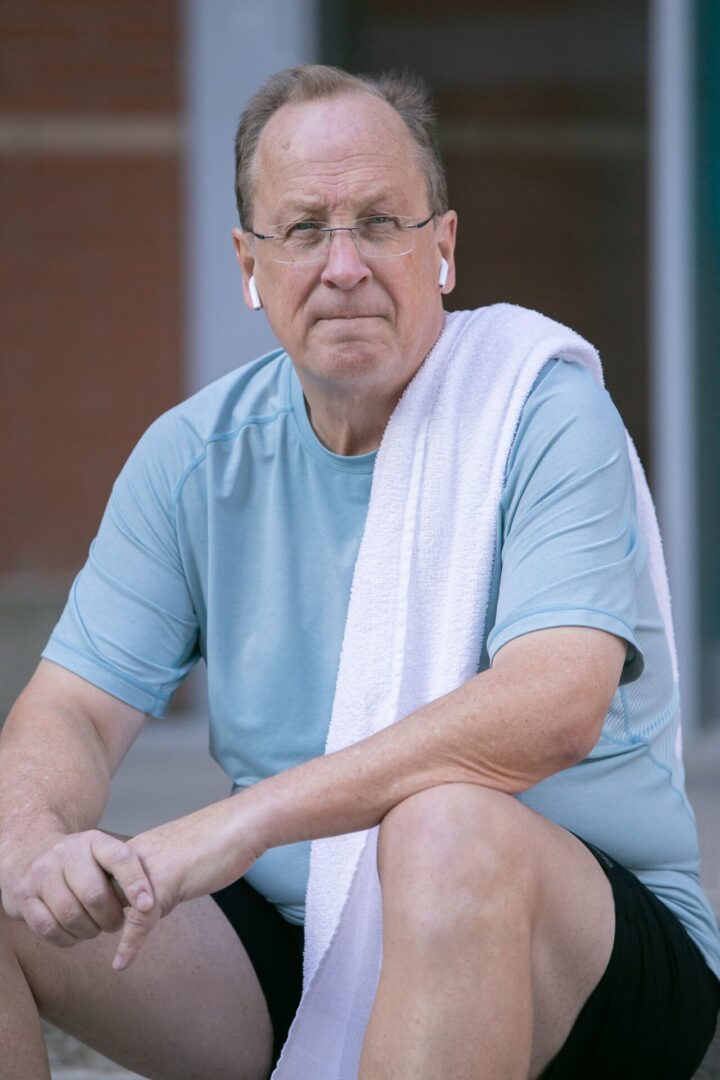 Schedule an appointment to get a financial consultation.
It's not every financial consultant who found stardom as a bearded lady in an opera!
I love all kinds of music, so when I heard the Canadian Opera Company was looking for extras, I volunteered. I appeared in three operas, doing the cancan as the bearded lady in one. My two older boys joined me in two of these operas.  We were paid $12 for each performance and union rules didn't allow us to speak or sing on stage, so I can honestly say the Canadian Opera Company paid me not to sing. Performing in costume on the opera stage was so far out of my element, and yet those shows were among my best experiences ever.
Most of my values come from my parents, lifelong volunteers with a long history of sponsoring refugees from all over the world. Together with my siblings, we also sponsored a Syrian family whom I still visit. I am incredibly proud of how well they're doing. I do their taxes pro bono, along with a host of other people's, including the cleaners and office staff in each of the office buildings I've worked in.  I'm proud of the melting pot of different cultures in Toronto and do what I can to help. My work takes me around the world, and I'm always happy to meet people and learn about other countries.
I was Chair of the Board of the Head Injury Association of Toronto, and more recently continue to sit on the Board of Pine River Institute, a vitally important residential treatment facility for youth afflicted with mental health and addiction issues.I also served, for three years, as Chair of the related Pine River Foundation Board.
One of the biggest parts of my life is the local YMCA, where I've been a member for forty years; the place feels like home, its members a second family. I have huge respect for the Y and its policies, helping the community and immigrants — not to mention what it has done for my own fitness level. To my own amazement, I now lead a fitness class there every Friday.
Other joys include our summer pilgrimages to my family's cottage in Muskoka, where my extended family gathers on summer weekends, and my trips with friends and family to my own place in Mont Tremblant, not so much for skiing but in summer, when it's a pleasure to be outside in the woods.
As you can see, I am open for almost anything. If you work with me, you may not end up on the opera stage or hiking at Tremblant or running at the Y, but I guarantee you'll have fun.  Even though I like poking fun at myself for being a boring accountant, I'm proud to be quite the opposite.